Stage 5 Summary + Checklist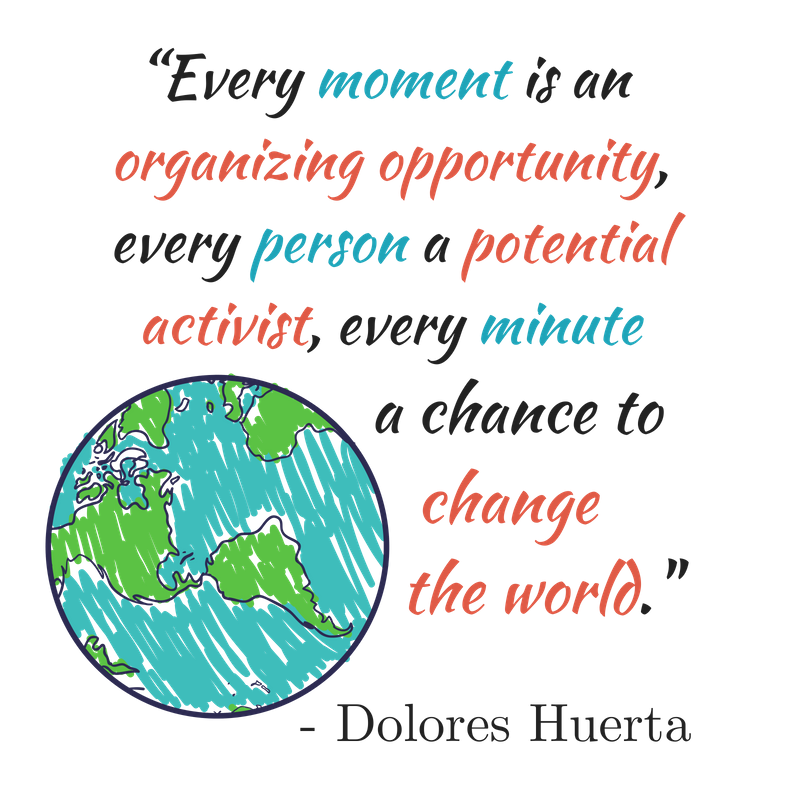 So you've been working on your campaign for a while now. Some things might be going great. Other things not so much. Find some time to reflect and strategize to guarantee that your team with be even more impactful in the future. If your team plans on continuing activism in the next school year, you can use the strategies mentioned in Stage 5 during your first meetings next year. It would be good way to reflect what you do this year and decide what you will do next!
We're still developing this stage, so stay tuned! If you want to get an idea of what's coming, read on:
Stage 5 Steps
Evaluate your impact and change!
Review successes and setbacks.
Celebrate your accomplishments.
Decide your next steps!