How to use this Guide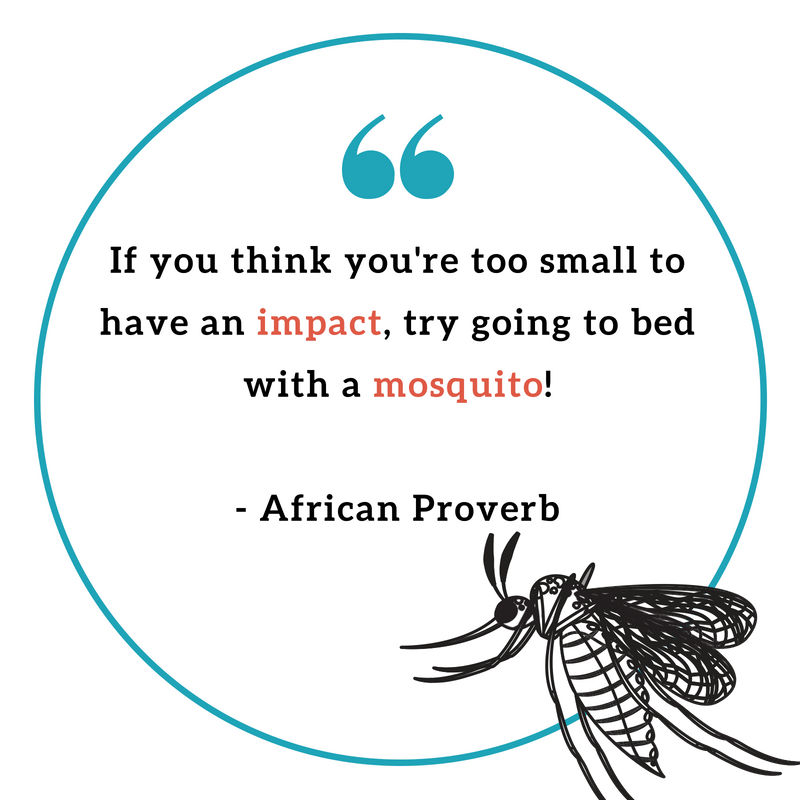 Have you ever been in bed with a mosquito? You're drifting of to sleep when all of a sudden, this tiny little menace appears, buzzing all over the place and sticking every part of you with its sucker. You try to swat it, but it darts out of your way. Eventually you scream, "Okay, that's it!" You are forced to move. The mosquito wins.
Just like the mosquito, you can make a difference. You can win. 
Today, we have the largest youth generation the world has ever seen.
This represents a lot of power. The world needs you. We thank you for taking a stand rather than staying on the sidelines. You are making a huge step in your activism journey by reading this guide. 
You hold more influence than you think. We will support you in exercising your power to pursue change beyond your school or neighborhood to the entire school district, city, or even state. 
So we present you with the YOUth ACTivism Guide to Change, created with teens, for teens. Meet our Design Team: We are Chris Herrera, Eva Sofia Esposito, Julia Moyer, Lulit Shewan, Tim Catindig, Vanessa Garcia, Vivienne Page Gilmore, Bella Noumba, Maya Kagan, Wendy Lesko, and Anika Manzoor.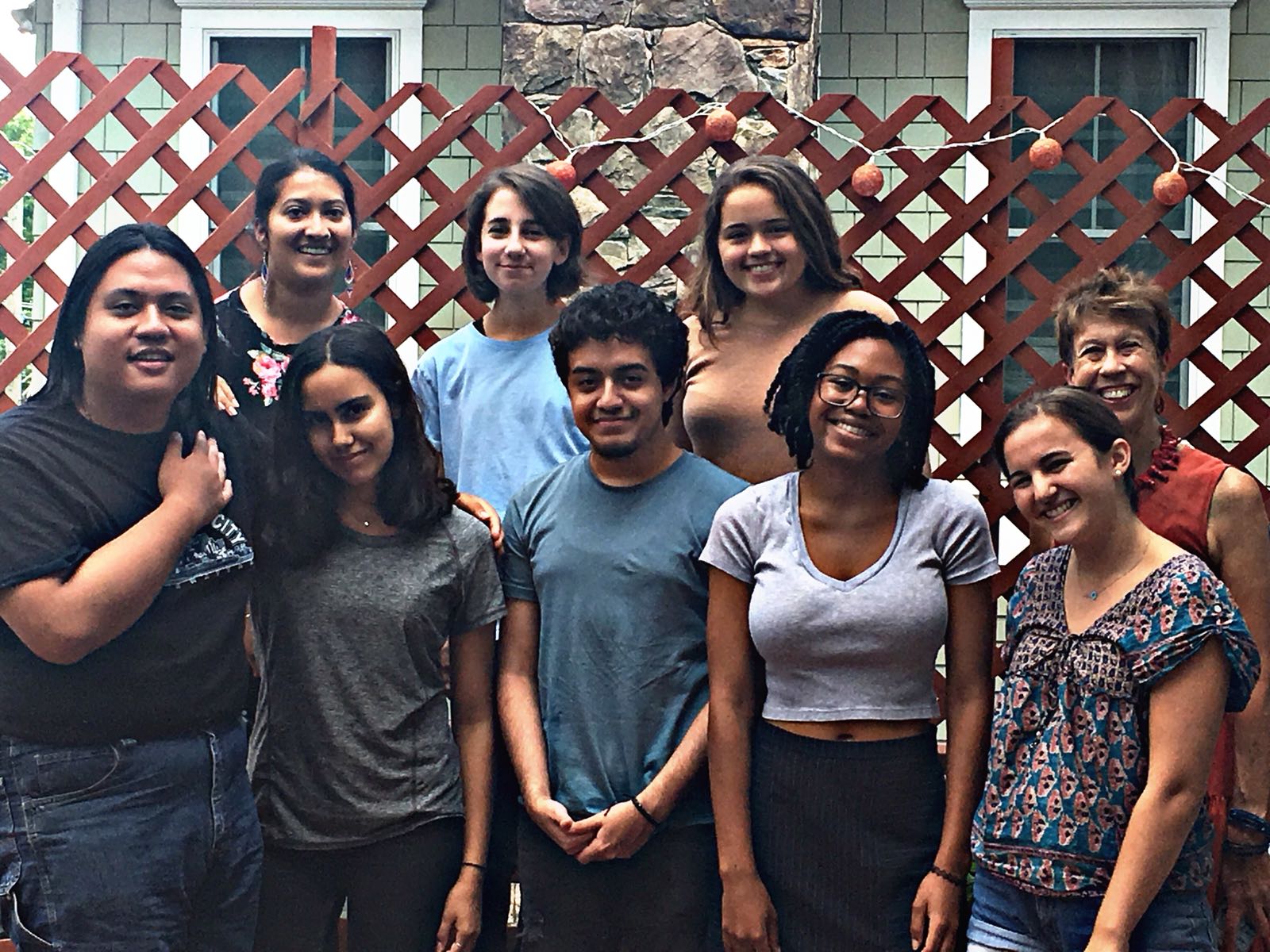 Here are our tips for making the most out of this guide:
Read Ahead
This guide is organized into 5 stages needed to launching a successful social change campaign. Each stage has a couple of steps. We recommend that you always read a step ahead of where you actually are so that you know what's coming, which will help you make the most out of your meetings. We also definitely recommend skimming the entire Guide in the beginning to get a feel for what's coming.
Talk to us (and each other!)
This Guide is more than just reading and watching videos—it's meant to be interactive! Connect with the Design Team and other youth in the comments section to exchange ideas and make some valuable connections! If you prefer to give us anonymous feedback on how we can improve the Guide, we got you, too. We want to learn from you! The more you engage with this guide, the better your and everyone else's experience will be.
Do the Skill-Builders
Each stage also includes one or more Skill-Builders. These are interactive, 30-minute workshops that are self-guided, so that everyone on your team learns strategies that will be useful forever.
At the end of the day, though, use the Guide however YOU want to!
Your journey will be full of unexpected twists and turns. You will need to be flexible and patient, and you will need to experiment—a lot! So think of this Guide is a map, not a recipe. That means you choose your path--this guide is just here to help and provide suggestions based on our experiences. But your experiences might be different than ours. Do things in a different order if you need to. Take what you need and leave the rest!
We are so excited to see the change you will make. Go show the world what young people are capable of!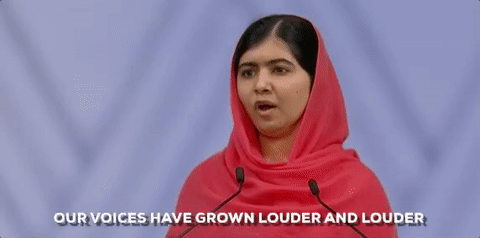 ---
If you are enjoying this guide, please don't forget to share it and donate if you can!



---
© Youth Activism Project, 2019
Complete and Continue